The one thing that makes your wedding stand out from the crowd is your wedding decor – but that can also be one of the more daunting aspects of planning your special day; especially if your venue is neutral in decor, and you feel overwhelmed by the options. The Luxe Collection is here to help you design and plan the perfect wedding for you, with every detail carefully chosen to enhance your celebration. But we're also here to make it easy – whether you're looking for wedding table decor to enhance your chosen theme, or just need advice on a couple of details to add the final finishing touch to your wedding day, we offer our expertise to help make your wedding planning stress free.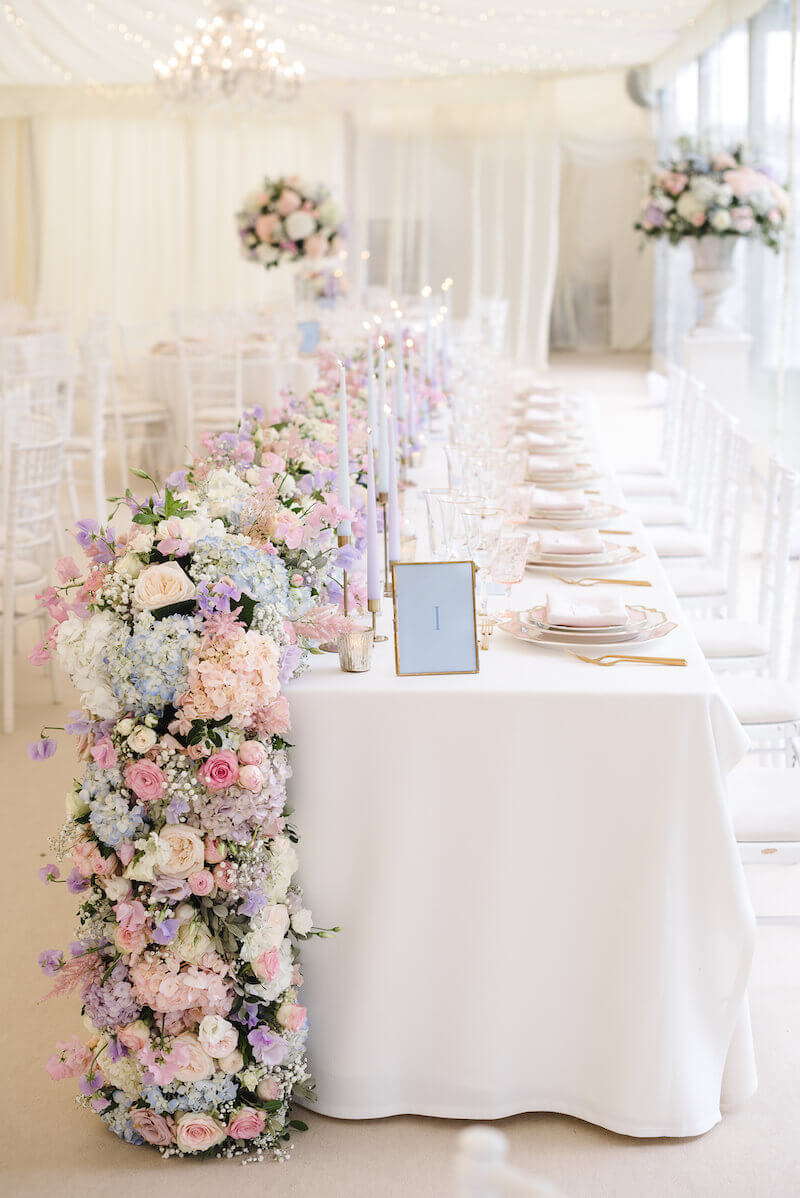 Wedding Decor Checklist
One thing we can definitely offer is a simple list of what to consider when planning your wedding! To begin, these are the locations in which you can really set the tone for your wedding celebration with your chosen wedding decor:
1. Wedding Venue Decor
Whether you marry in a church or temple, a hotel or country house, or a garden or barn, it can be tempting to over-invest in your ceremony venue, but remember your guests will be in this area for a fairly short time and they probably won't be able to move around and interact with your decor, so don't go crazy here. Focus instead on where your guests will be sitting, where you'll be standing and that all-important walk up the aisle.
Other important decor details are written materials to help people orient themselves through the ceremony and to take home as keepsakes of your special day.
2. Wedding Dinner Decor
You might be having a simple, rustic wedding breakfast, or a luxurious dinner. Your plan might be a buffet and a band or a seven course meal followed by waltzing in the ballroom. Regardless of what works for you and your guests, this is the point where many of your guests will be spending much of their time, so it's also the place where you can make a real impact with your wedding table decor.
When thinking about ideas of wedding decor, it's important to harmonise your decor with your theme for the occasion. For example, when you're thinking about floral displays and centrepieces, consider how they will work with your chargers, dinnerware and glassware. In terms of planning wedding decor on tables; linking your candlesticks, placemats and menus can give an impression of coherence that allows your guests to naturally absorb the atmosphere you're trying to create, whether that's formal or informal, serene or jokey, retro or minimalist.
Details that make all the difference here include careful choice of cutlery, which can really influence the mood of the meal, selecting candles and candlesticks that will light your table and enhance people's enjoyment of both the food and the decor and tiny unique details that make the day special, such as adding a fresh herb sprig to each place setting or mixing fresh fruits with votive candles to give your wedding table decorations a lush, natural feel. Choosing wedding decor for hire can help you focus your attention on the bigger picture whilst allowing your wedding planner to ensure that the details are all just right.
3. Wedding Reception Venue Decor
This is where people get to relax and be themselves. They've helped the bride and groom take solemn vows, they've enjoyed hospitality and celebrated this wonderful union and now they get to kick back a little and have fun. Once again, your ideas of wedding decor helps your guests understand what kind of enjoyment is on offer.
It's at this point that you truly get to personalise your wedding. For many brides and grooms, this is where they get to express themselves confidently. Options to consider include juxtaposition – which is the decorative term for mixing things together that wouldn't usually be seen that way … at recent weddings we've seen couples bringing in antique clocks to add to their wedding table decorations, and a beautiful floral display that combined red and white flowers with badminton rackets to commemorate how the happy couple met. Having break-out areas that express your personalities can be memorable too; whether you opt for a chill-out tent or yurt, a candlelit room with a softly playing string quartet or a space for children to spend time, these areas add detail and richness to your big day.
Read More
Wedding Decor Ideas
More ways to make your wedding decor truly special include:
Combining neutral colours with vibrant accent tones, such as splashes of magenta or peacock blue in amongst your floral wedding table decorations.
Offering your guests a truly unique photo experience such as an indoor swing or flower arch.
Hire a wedding stylist. At Jennifer Louise Weddings, we specialise in creating classically elegant weddings.
Wedding decor hire can deliver a real impact, such as providing your wedding with distinctive lighting options that can add drama or romance to your special event.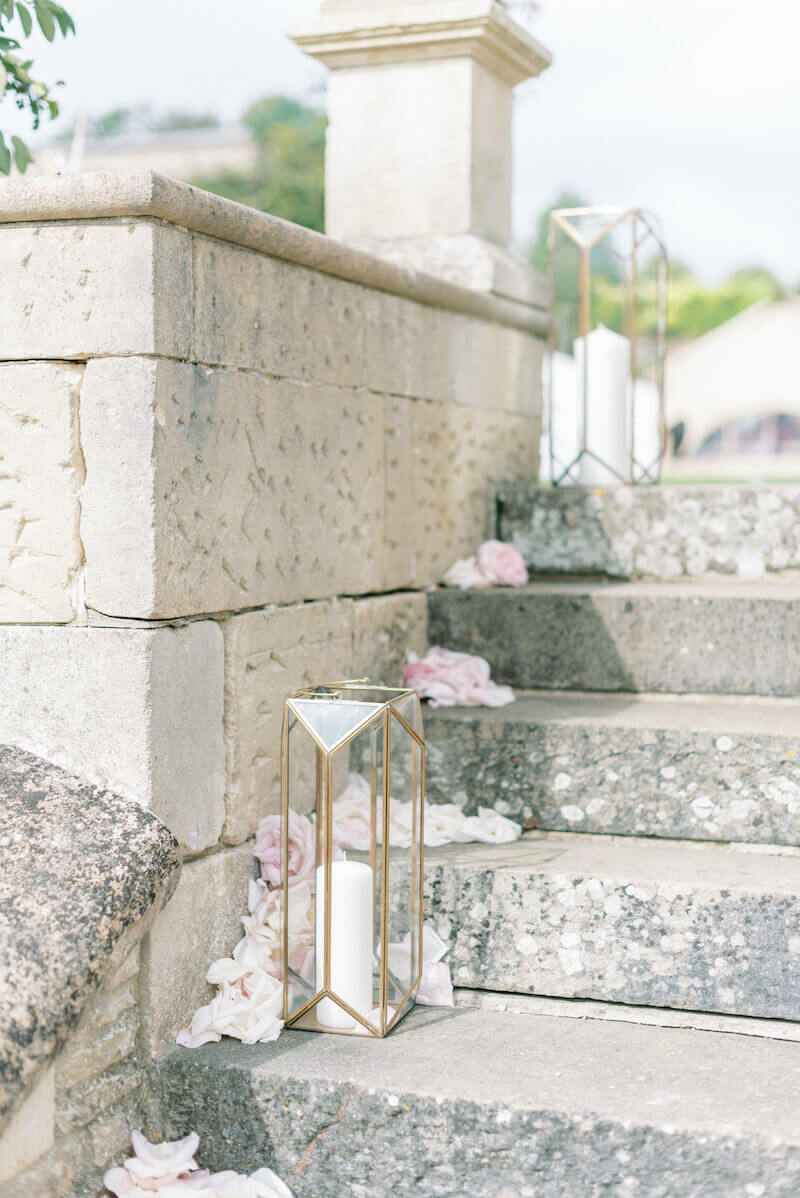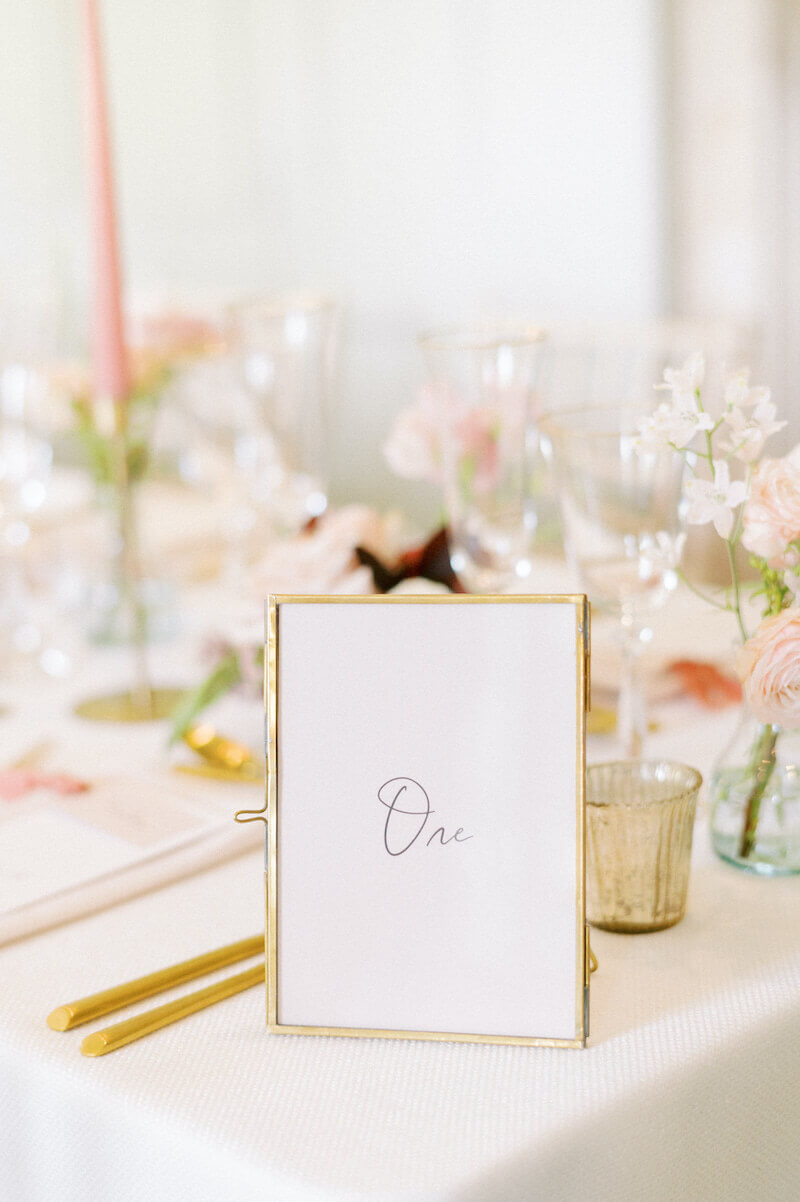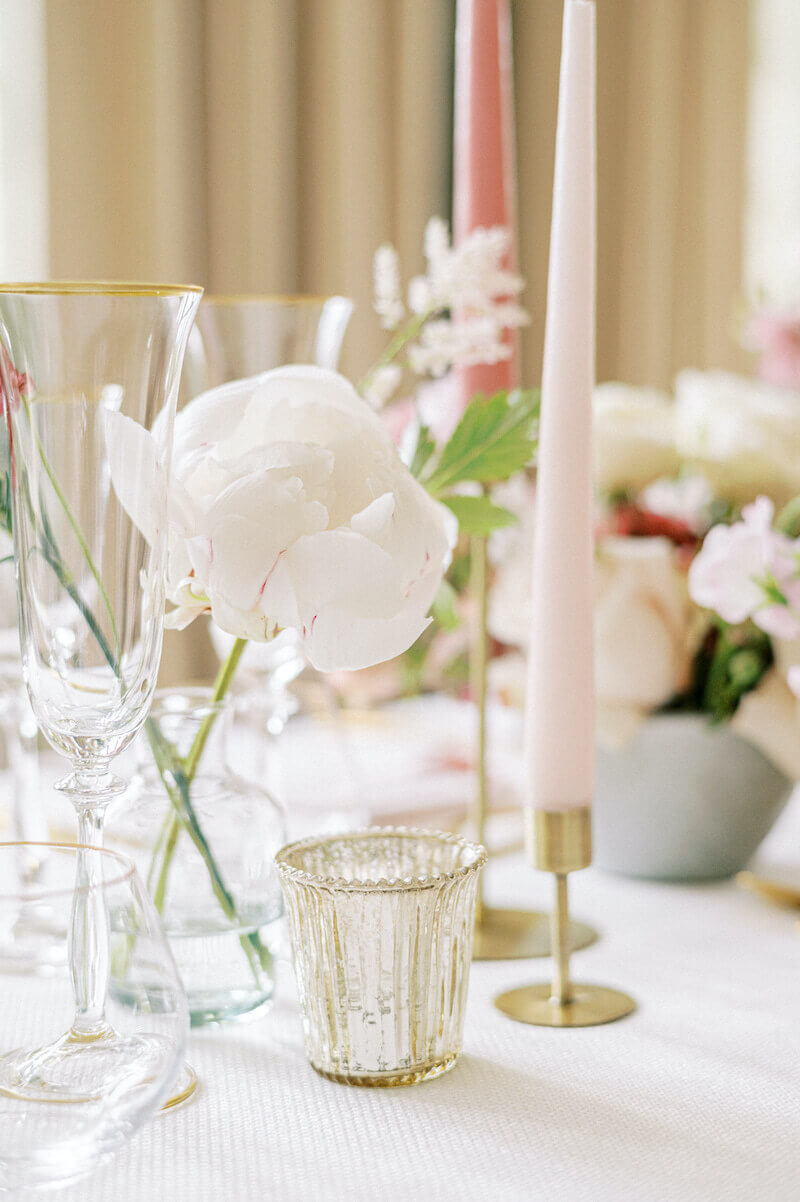 Items From Our Wedding Decor Collection at Real Weddings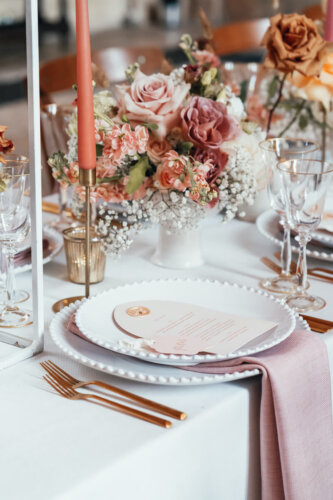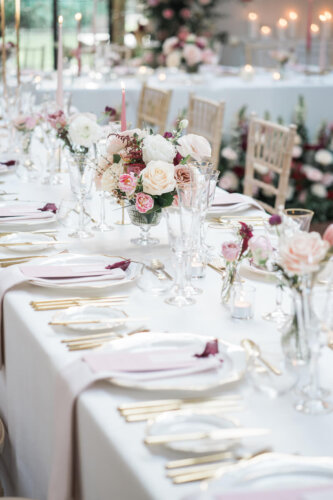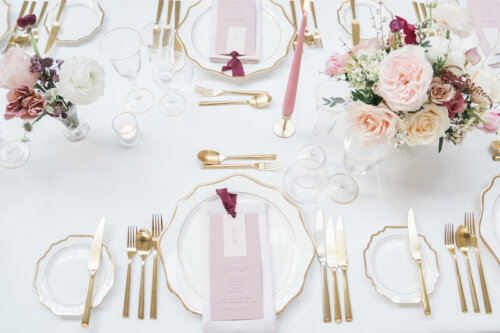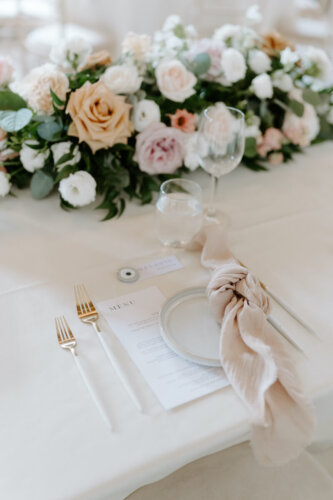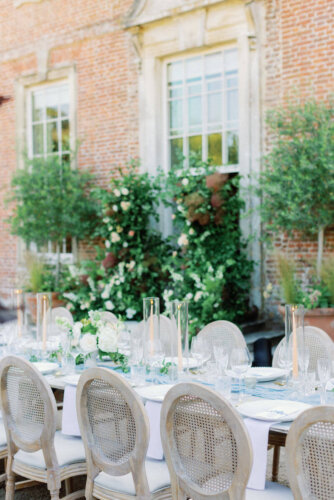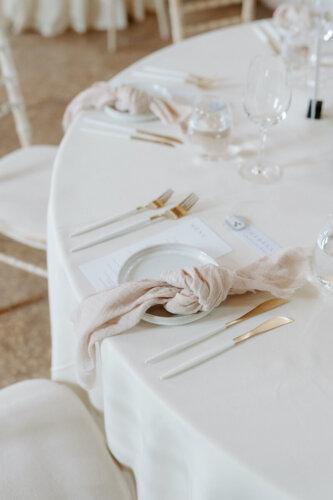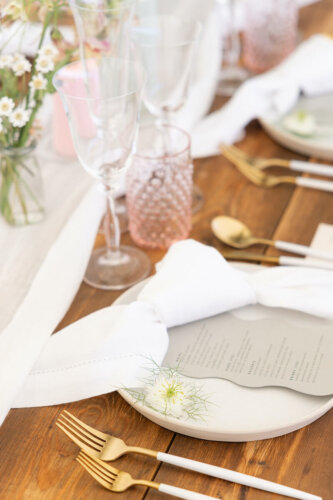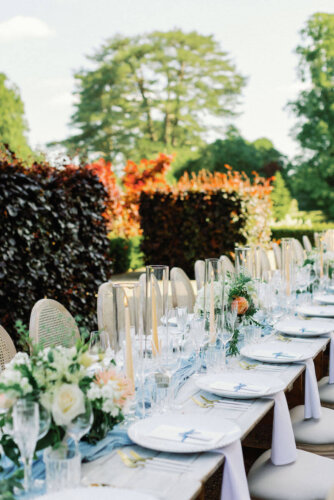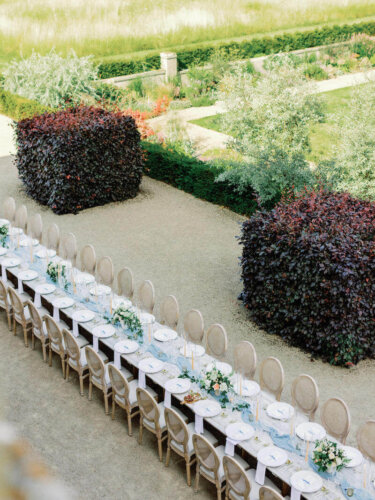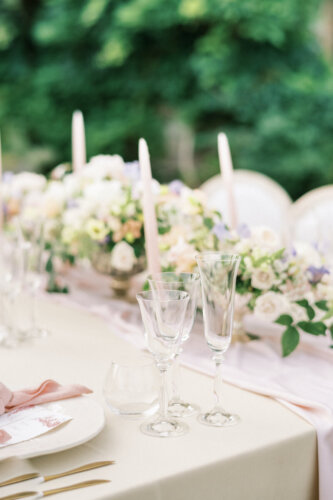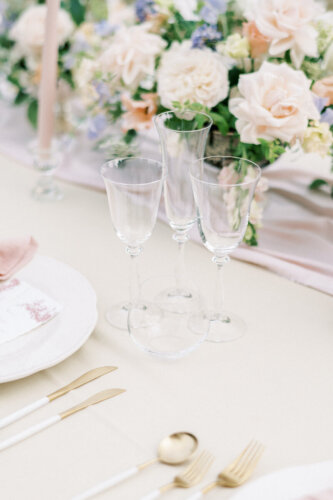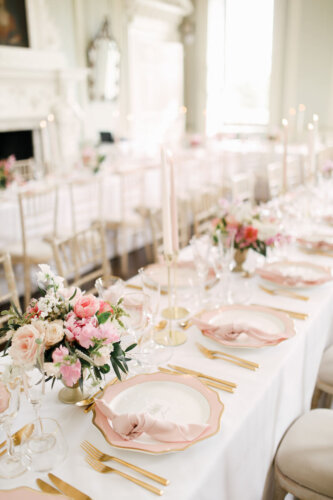 Browse Our Wedding Decor Collection by Category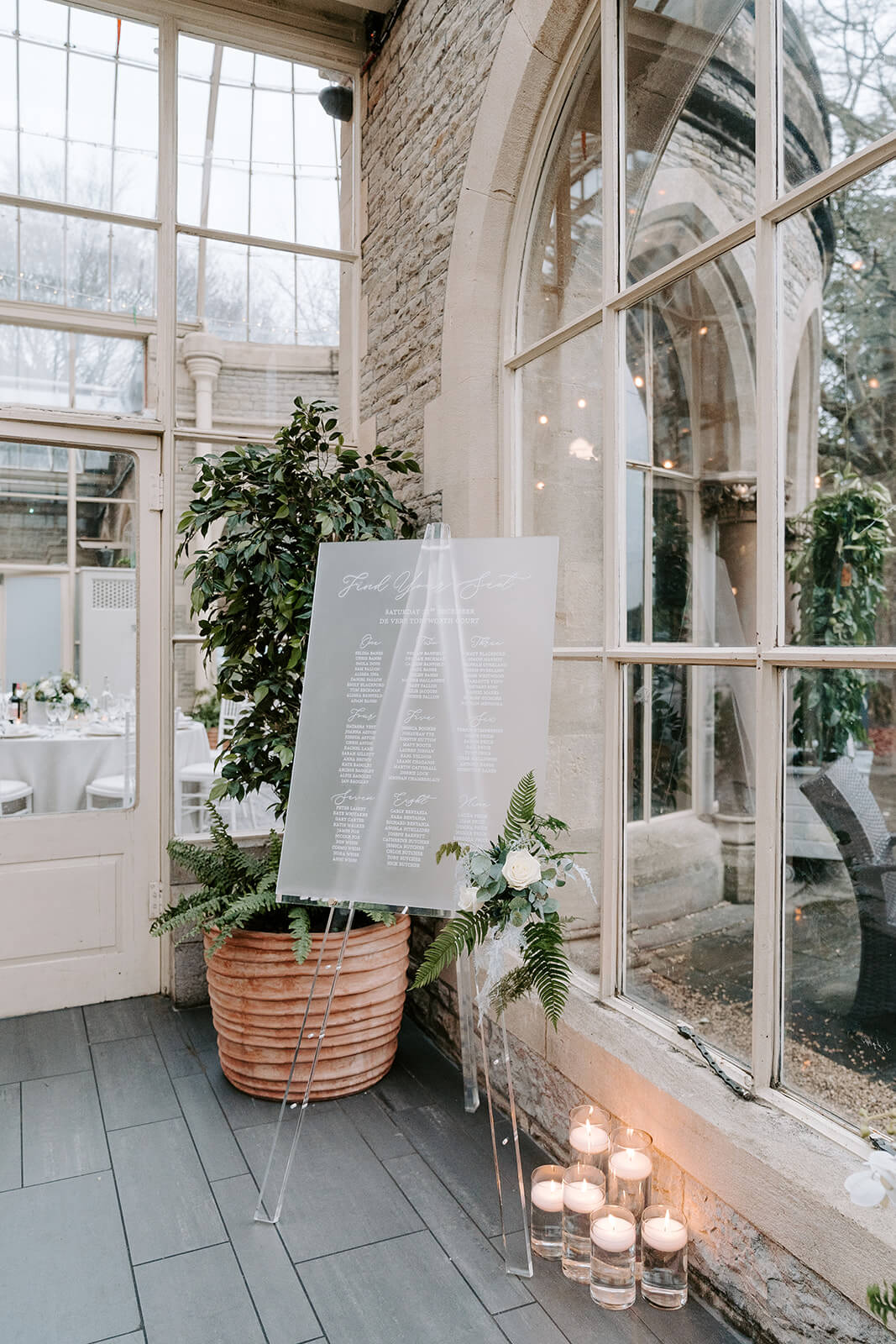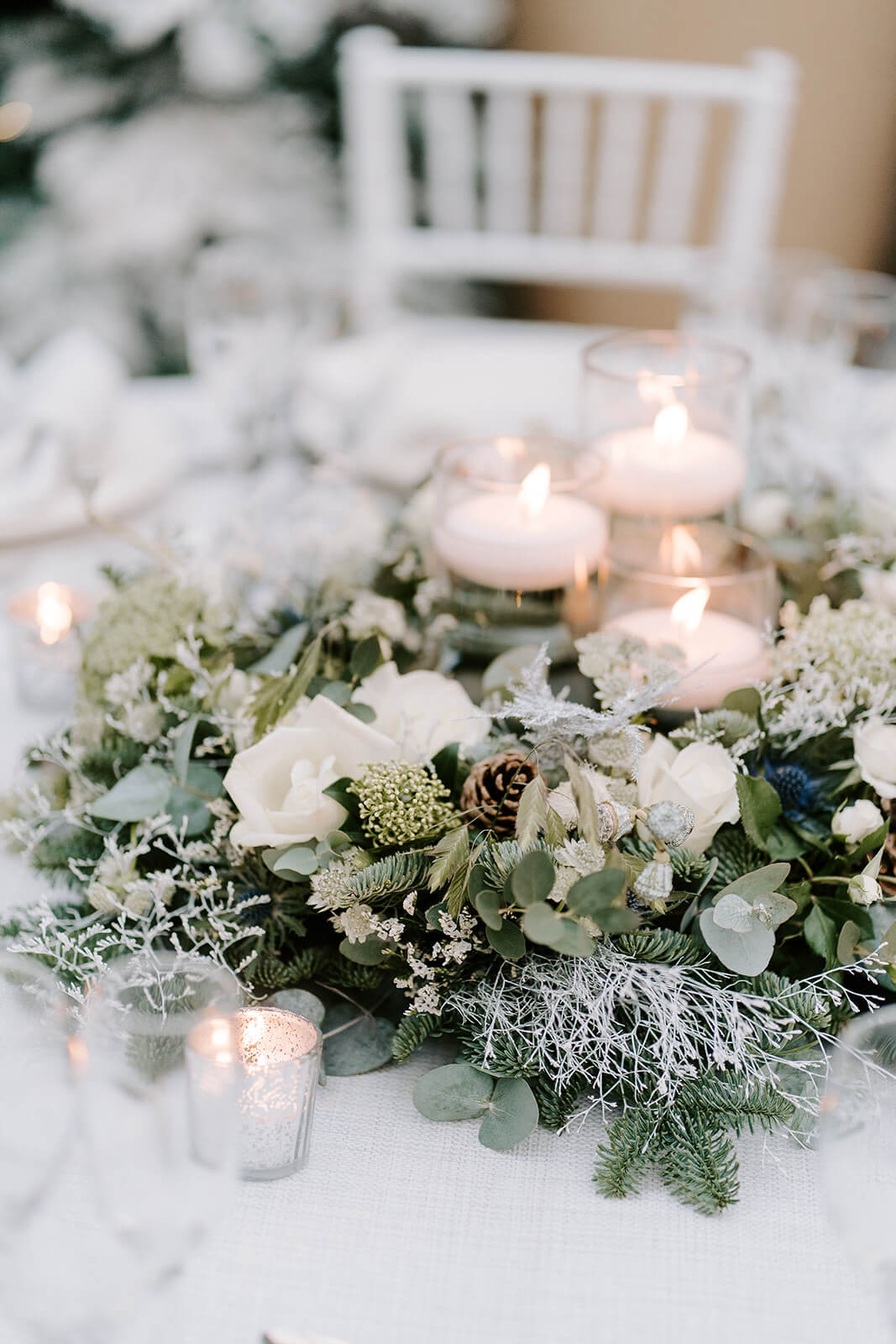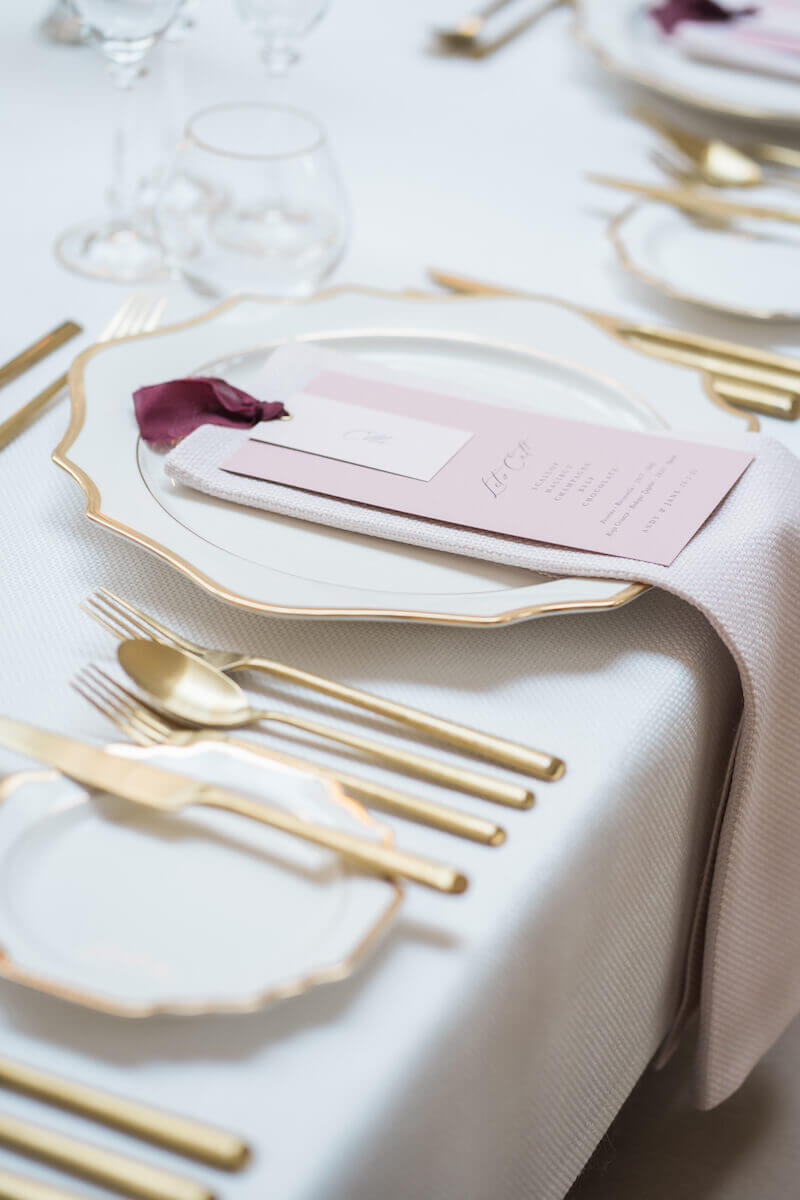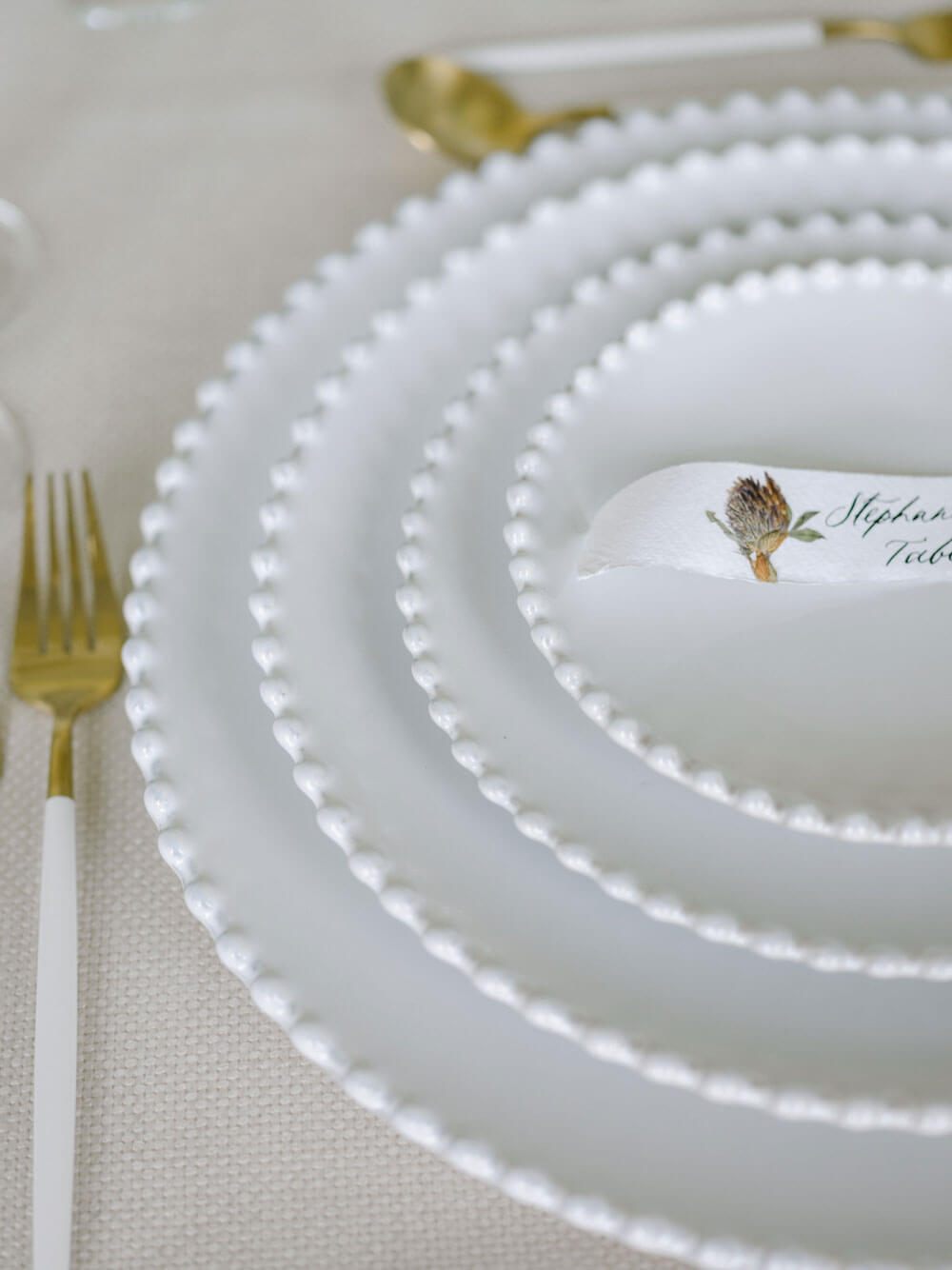 How it Works
 Browse our hire collection add the desired quantity of each item to your basket, and when you've finished shopping simply fill in your details and click 'Submit'. We'll get back to you with a quote!